The hardest thing in life to replace is yesterday, so choose a professional photographer for all your special moments!
We understand the overwhelming feeling of trying to find a photographer for your wedding day -we are here to help!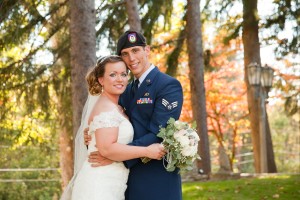 Things to consider when choosing a wedding photographer;
Unlike a florist, caterer, and DJ, you will be spending most of your wedding day with your photographer. We suggest keeping in mind how their personalities collaborate with you and your groom. We offer complimentary consultations so we can sit down and get to know each other! And hey, if we don't work out, we know plenty of photographers to refer you to! Our number one goal is for you to have the best photographer for your day!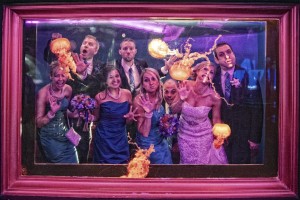 Not only do we photograph weddings in the Cincinnati Area, we offer DESTINATION WEDDINGS as well!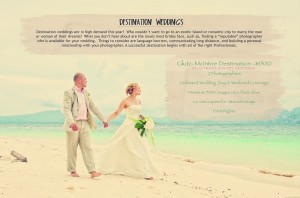 The Budget
Our packages start at a basic 4 hour coverage for $995. All of our Wedding packages come with a high resolution DVD of your images and online image hosting for family and friends! -Other packages include 2 photographers, unlimited coverage, albums for you and your parents, and print credits!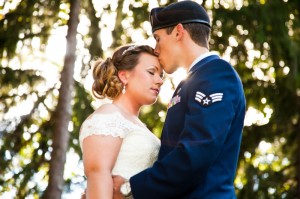 For a complete guideline and other information, click here to open our Wedding Booklet! For complete details on Pricing and packages please call our studio at 513-528-5888!