Life- moment by moment and minute by minute life becomes a memory. A relationship with a professional photographer is 'priceless'.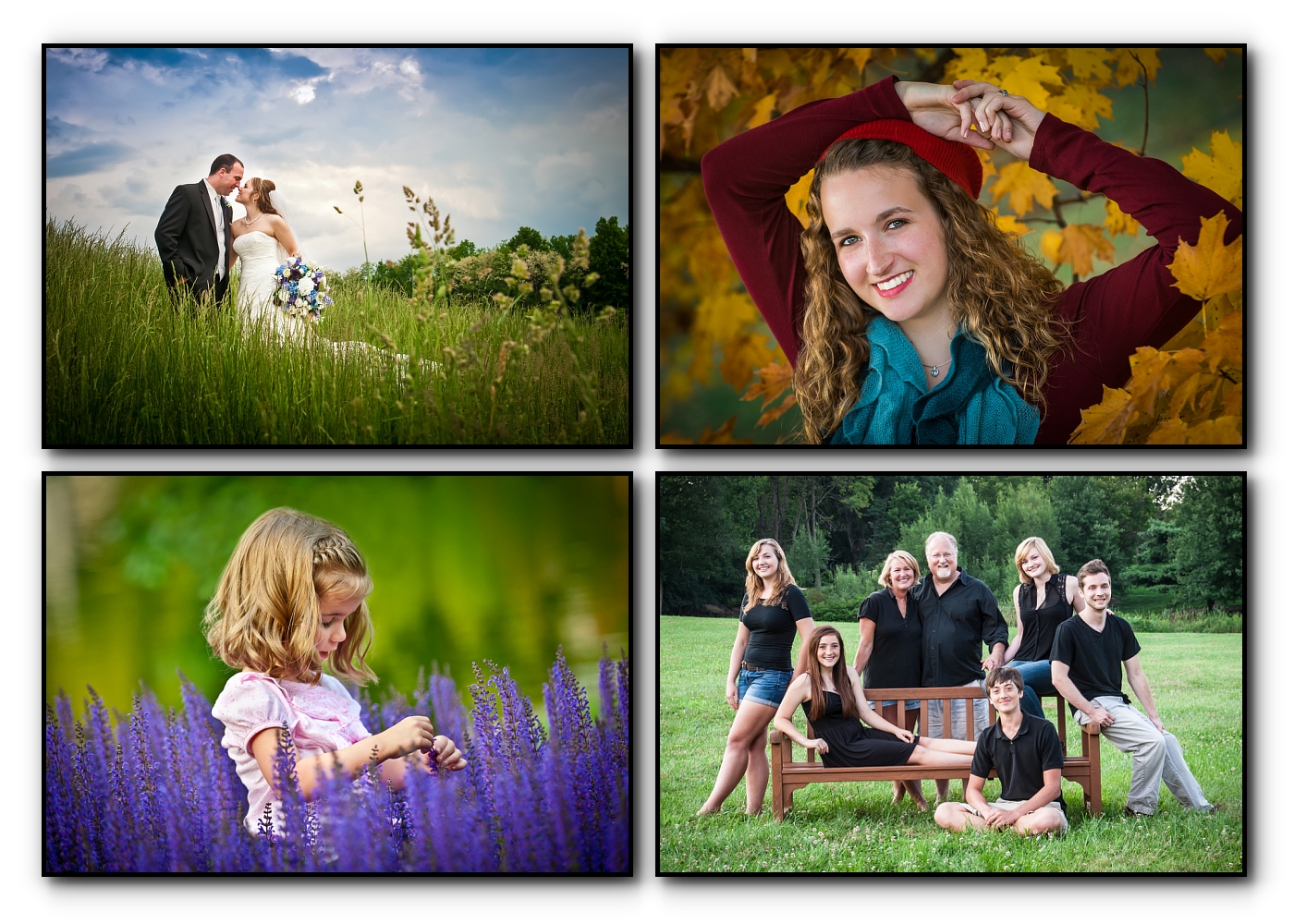 A baby is born, a child grows up and matures. A 'graduating senior' in what seems a heartbeat. Chapters in the book of Life. "Senior Portraits" at McIntire Photography will capture those feelings and emotions that graduation from high school can bring to a family.
Certainly images are captured on various devices but nothing can compare to the McIntire 'experience'- we say EXPERIENCE because it is not just about "getting your picture taken"- it's about capturing a milestone moment that will last for a lifetime.  It's about walking a 'new' senior at the end of their junior year through the 'process'.  It's about scheduling a senior portrait session early in the summer prior to senior year and providing photography session information about our studio and portrait campus, on location days, clothing and props- all the intricate details. Explaining the availability of online previews and senior products which go beyond typical pictures and prints is an important element to the "McIntire experience".
And the next chapter… Weddings, newborn sessions, 'Jack and Jill' children's sessions, family portrait sessions (on our studio campus or on location), and special occasions (Anniversary, Retirement and many other "life events") sports photography (Memory Mates and sporting event candids) a professional photographer will capture those magical moments  where you may have only "one shot" and that is where there is NO comparison or substitute for our professional experience.
In this age of 'technology' with the ever increasing popularity of camera phones, images of 'priceless" moments can be lost forever – but a quality professionally photographed image, retouched and produced in a quality lab is a treasured heirloom- tangible and loved for many a lifetime. Entrusting life's 'one of a kind' moments to professionals is not only a wise choice but necessary choice for posterity sake.  It may seem ludicrous but if pictures are stored in a phone/camera and never produced on paper or in a tangible album and the technology changes/evolves or becomes obsolete, what happens to those precious memories? Images stored on a memory card shares no emotion- evokes no memory of that special occasion or milestone.
Purchasing a portrait is an 'investment that will be a part of your life for many years.
To that end, the McIntire Experience translates a passion for photography into the creation of tangible products that are in essence a 'piece of art'.  We want McIntire Photography to become YOUR premier portrait studio for all of your LIFE moments.