We are excited to offer a new line in Portraiture for our studio:
Tweens!
What is it?
A session designed to photograph your Tween.
Tweens are the ages of 9 through 14. In between a kid and a teenager.
Why Should I do it?
Three big reasons to photograph your Tween.
Last stage in Childhood
This is the last time your kid is a kid before they are teenagers. At this stage of life there is so much changing! From their interests, voice, attitudes, opinions and friends. This time of life often gets forgotten, and in our busy days of running around between extra curriculars to family get togethers its very easy to miss.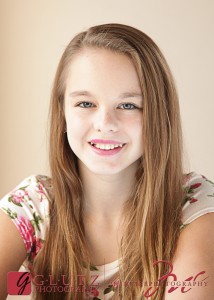 Pictures are a Self-Esteem Booster!
For any young girl, this is a necessity. As a parent I'm sure you want your daughter to feel good about herself. With society and social media pushing our younger generation to be a certain image in order to be "Beautiful", we want to show them that they are perfect just they way they are.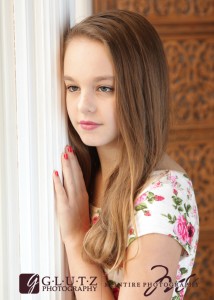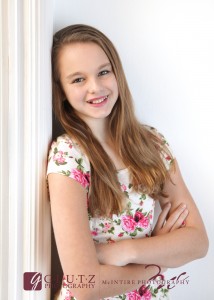 Think about their Instagram accounts and look at their pictures on their phones and see just how many of those are Selfies. They find importance in their pictures and how they and others see them.
Friendships are Important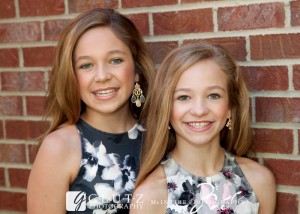 These are the friendships that will most likely last into adult-hood. The memories they make with these friends now are going to be remembered forever! Having these friendships documented will be cherished for years.
Need Another Reason?
These sessions make a GREAT Birthday Present! We have a package that is designed specifically for Birthdays! Bring in your child plus up to nine of their friends for a fun filled hour of pictures! (Groups over 10 people are $15 per additional child)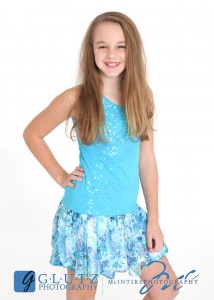 Where do I sign up?
Call our studio for more information and to schedule your session!
513-528-5888